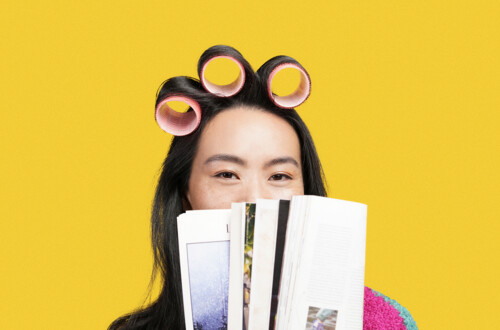 Perm Hair near me
At-home hair cut
Secure payment after completion of your appointment
1h15 (30min of exposure time)
The professional products and the equipment.
Wecasa explains...
What is a perm ?
A perm is a hair treatment aimed at achieving long-lasting curly hair (3 to 6 months depending on the technique used).
When should I book a perm ?
A perm is a great way to create long-lasting bouncy curls to your hair. An ideal choice if you want to define your wavy hair into more luscious curls. The perfect look to add volume and life to limp, dull hair. If you have recently dyed your hair we recommend that you allow some time between this (at least 3 weeks between a colour and a perm) to avoid damaging your hair.
Where and how is a perm done ?
You can choose to do this hair treatment wherever is most comfortable for you whether it's the living room, bathroom etc. Make sure there is enough room for your chair and a table so the professional can set down their equipment. Your professional will apply the treatment, leave it on for the required processing time, then rinse away the remaining hair product. Make sure you find a comfortable place to wait during the processing time.
The price includes the service itself as well as a simple blow-dry.
The Wecasa hairdressing magic