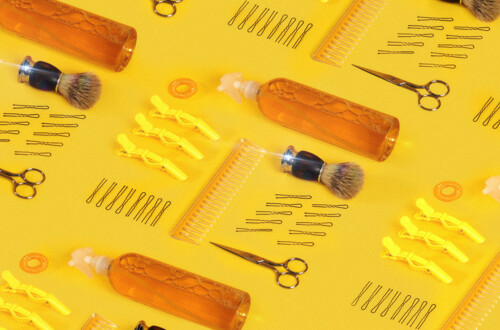 Restyle Haircut near me
At-home hair cut
Secure payment after completion of your appointment
The professional equipment required for the haircut and blow-dry. A smock to protect your clothes.
Wecasa explains...
What's a restyle haircut?
A restyle haircut is a method that combines redesign and haircutting together to deliver professional high-quality results. This is perfect for you if you want a complete hair transformation, a boost in self-confidence or a new look to fall in love with. Our professionals are experts on haircare and will be able to create the perfect look suitable for your taste, hair type and face shape.
How do I choose the right haircut for me?
Ask your professional to help you decide the hairstyle you would like to have. They will be able to advise you on the best length and style suitable for you. You can also send photo examples of haircuts to help give your professional a better idea of the desired result.
Where does the haircut take place?
You can choose to do this haircut wherever is most comfortable for you whether it's the living room or bathroom. Make sure there is enough room for your chair and a table so the professional can set down their equipment. We do, however, recommend avoiding rooms with a carpet.
What's included in the "haircut" service?
The price has been calculated based on the average standard pricing of this service including a simple blow-dry. We recommend adding the separate blow-dry option if you want a more wow-factor look to showcase your new hair.
Good to know: this restyle haircut price is the same for everyone, regardless of the hair length.
The session takes place in my home, will my living room remain tidy?
The professional will make sure to clean up everything after the session.
Either your professional will bring a protective cover: in this case, they will pick it up
If not, they will hoover or sweep the room.
In any case, everything is taken care of so that your living room is left in the same state it was before the session.
The Wecasa hairdressing magic