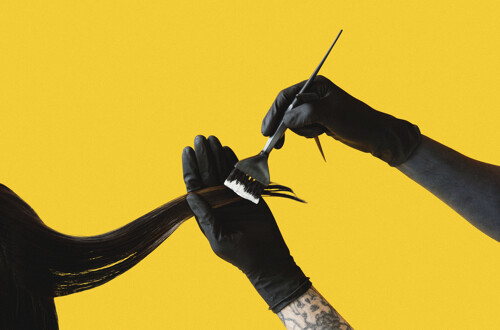 Women's Hair Wash near me
At-home haircut
Secure payment after completion of your appointment
Wecasa explains...
Do I have to book a hair wash?
It's important that your hair is washed and wet before your haircut or blow-dry. You can book it as part of your session, or do it yourself at home before your hairdresser arrives. Please make sure that your hair is clean and slightly wet if you do wash it at home. If it dries completely by the time of your appointment, your hairdresser can wet it using a spray.
If you book a hair treatment (colour, balayage, highlights), the hair wash will be a mandatory part of the service. Therefore, it will be automatically added when you choose your treatment.
Important: if you haven't booked a hair wash, you should have wet hair ready for the session, so that your hairdresser can begin straightaway.
What products and equipment are used?
Only professional products are used.Your personal hairdresser provides the equipment required.
Where does the hairdresser wash my hair?
Our professional will be happy to wash your hair in the most suitable place. Ideally the bathroom where water is easily accessible.
The Wecasa hairdressing magic
1. Choose your service
Choose your services, indicate your availabilities. It's today? We'll make it happen!
2. Get matched with a trusted hairdresser
They're experts and right nearby - how convenient!
3. Your pro arrives with everything needed
Enjoy your me-time, at home!
Wecasa's mobile hairdressers
Up to you to choose your Wecasa hairdresser! One thing's for sure: you'll want to invite them back.