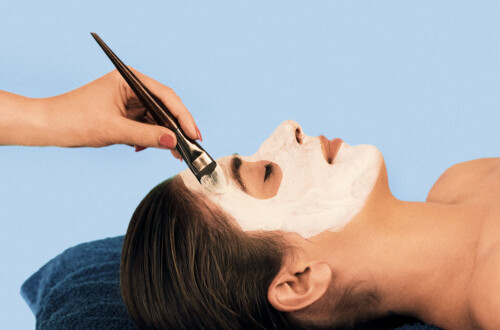 Skin Brightening Facial Treatment near me
At-home beauty
Secure payment after completion of your appointment
The equipment required for providing the treatment, the massage table for you to lie down on, the professional quality cosmetic products.
Wecasa explains...
What's a skin brightening facial?
It's a treatment aimed at brightening up your skin. After thoroughly cleansing your face, the beautician will move onto the treatment process which aims to purify and brighten up your skin.
When is this treatment recommended?
Various factors can dull your complexion: tobacco, alcohol, the sun, etc. Opt for this service to give your skin a deep treatment and to restore your bright complexion.
The magic of Wecasa
1. Choose your service
Choose your services, indicate your availabilities. It's today? We'll make it happen!
2. Get matched with a trusted beautician
They're experts and right nearby - how convenient!
3. Your pro arrives with everything needed
Enjoy your me-time, at home!