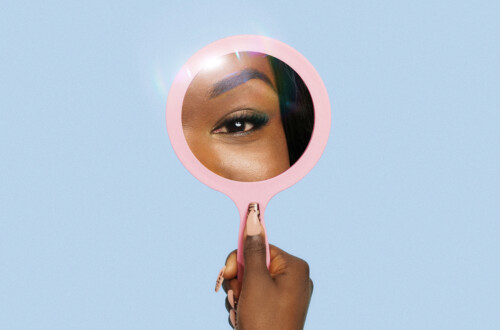 Russian Volume Lash Infills
At-home beauty
Secure payment after completion of your appointment
Professional equipment required for lash extensions (application kit + synthetic eyelashes).
Approved expert beauticians
7/7 7am-10pm, even at the last minute
Wecasa explains...
What is a 3-4-week Russian Volume Lash Infills?
Russian Volume lash extensions need regular maintenance! To maintain your lashes' XXL volume and curl, we recommend a lash fill appointment at three or four weeks to fill in any gaps. (As a reminder, lash extensions only last as long as your lashes' natural life cycle—between 45 and 90 days.) Note that fill-ins do not require you to remove all your extensions and start fresh. Only the lash fans that need replacing will be applied (bent lashes, lashes that have grown too long, fallen lashes, etc).
This treatment is for anyone who…
Has Russian Volume lash extensions that are over 3 or 4 weeks old
Wants to keep their lashes looking naturally thick and even for as long as possible
Isn't ready to let go of their doe-eyed look quite yet!
Practical info
As with extensions, Russian Volume lash infills are performed lying down, but take less time to apply than a complete set.
The magic of Wecasa
1. Choose your service
Smooth legs? Perfect nails?
2. Choose your ideal time & date
Right away? No problem! We live for last-minute bookings.
2. Get matched with a trusted pro
They're right nearby - how convenient!
4. Sit back and relax
Your pro will arrive with all the necessary equipment and observe strict COVID protocols.