Hello, you. We are Wecasa (and not We Casa because it sounds like we are a kind of Water Closet company, and even if we have nothing against toilets, it's less elegant for a brand name).

If you're here, it might be because you've seen us on an Instagram ad or someone very nice referred our at-home services to you (thank them on our behalf!)
Maybe it's because you love orange and you've had a massive crush looking at our website (Orange is the new black, right?)
Or maybe you've tried one of our services and thought it was fantastic making you curious to learn more.
Or maybe you have no clue who we are, and you just ended up here through Google and are wondering, "Is this legit?"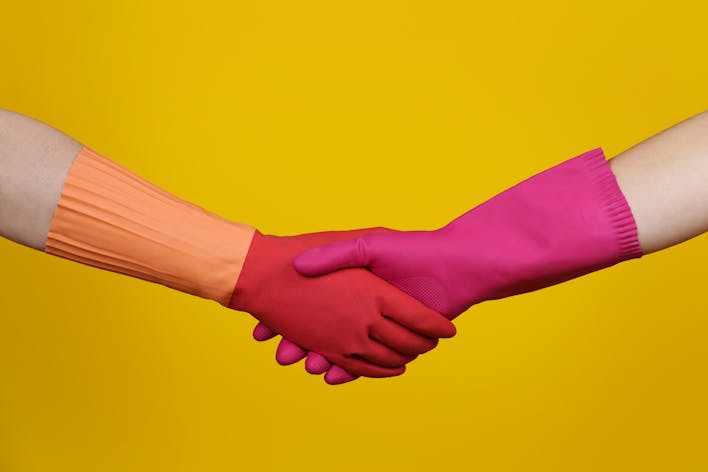 The answer is yes. We are reliable and conscientious.
Let's start at the very beginning (it's a very good place to start). In 2016, 5 co-founders created Wecasa, a website and app to book at-home services. We'd love to show you pics from the good old time, but they haven't aged well (the pics, not the founders)
Moving forward to 2023, we are now a team of 80 people based in Paris. Our mission: to give you back time to yourself and to others. How do we do this? By offering you life-changing at-home services in the comfort of your own home. The only thing you have to do is relax. Welcome home!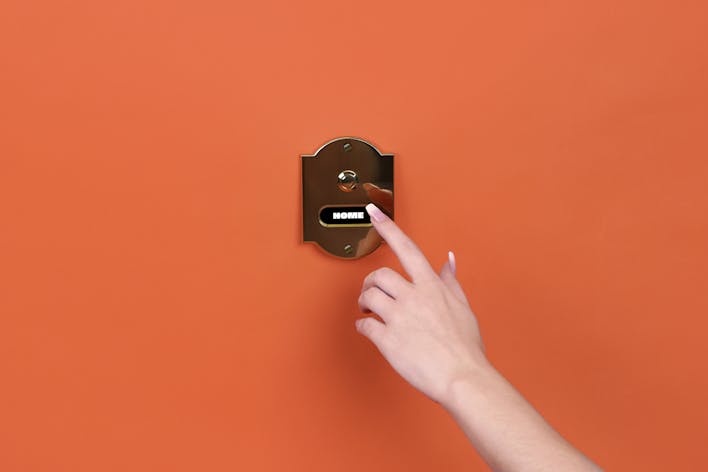 Who are the professionals?

That's an excellent question. You wonder who will come to your house. And it's fair to ask.

Our network is made up of 1,500 partners in London and Manchester (for now!). Wecasa partners are solely professionals, not individuals. They are all self-employed and experts in at-home services: cleaning, hairdressing, massage, and beauty.
These professionals have one thing in common: they want to be useful thanks to a job that brings added value to others while managing their schedule and life as they see fit. And that's something close to our hearts. In short: our mission is to support theirs.

By booking on Wecasa, you support entrepreneurship and local businesses. You help experts get job security and fight against undeclared work. They can go to work with peace of mind. And that's something big to be proud of.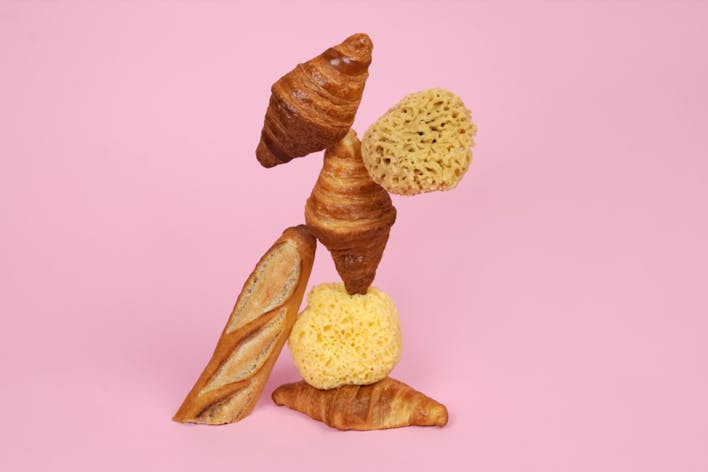 Join the Wecasa team.

Wecasa's headquarters are based in:
46/48 rue René Clair
75018 Paris, France
Want to work for Wecasa? Wise choice. Apply here
Become a Wecasa partner.
Are you a cleaning or wellness professional? Our partners take care of our clients with much love and passion. Join them.
Finally, if you want to send us a suggestion, a complaint (🫣), or a love letter w