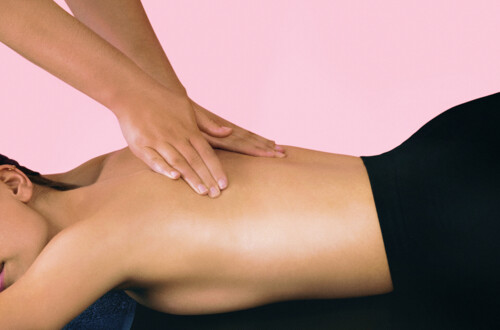 Swedish Massage near me
Mobile massage
Secure payment after completion of your appointment
Massage oil or lotion, a massage table.
Wecasa explains...
What is a Swedish massage?
A favourite among athletes, Swedish massage uses a mix of deep and light strokes, precise movements, and relatively strong pressure (suited to your level of tolerance) to relieve muscle tension throughout the body.
This treatment is for anyone who…
Wants to target small aches and pains.
Enjoys stronger massages.
Practical info
Your massage therapist will bring their own massage table for this treatment. For Swedish massages, it's recommended that you avoid any strenuous activities afterwards, so plan for a bit of recovery time!
Please note: the massages on offer are spa treatments and not intended for medical or therapeutic purposes or to treat sports injuries. Therapeutic massages must be performed by a doctor or licensed physical therapist.
The Wecasa massage magic
1. Choose your service
Choose your services, indicate your availabilities. It's today? We'll make it happen!
2. Get matched with a trusted massage therapist
They're experts and right nearby - how convenient!
3. Your pro arrives with their massage table
Enjoy your me-time, at home!