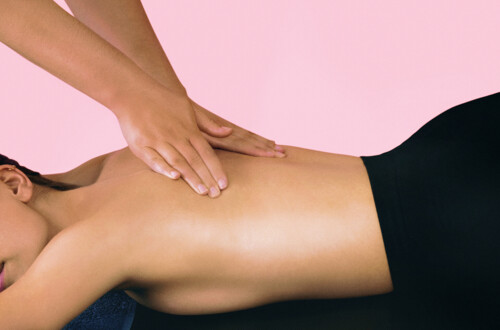 Swedish Massage near me
Mobile massage
Secure payment after completion of your appointment
Massage oil or lotion, a massage table.
Wecasa explains...
What is a Swedish massage?
A favourite among athletes, Swedish massage uses a mix of deep and light strokes, precise movements, and relatively strong pressure (suited to your level of tolerance) to relieve muscle tension throughout the body.
This treatment is for anyone who…
Wants to target small aches and pains.
Enjoys stronger massages.
Practical info
Your massage therapist will bring their own massage table for this treatment. For Swedish massages, it's recommended that you avoid any strenuous activities afterwards, so plan for a bit of recovery time!
Please note: the massages on offer are spa treatments and not intended for medical or therapeutic purposes or to treat sports injuries. Therapeutic massages must be performed by a doctor or licensed physical therapist.
The Wecasa massage magic
1. Choose your service
Choose your services, indicate your availabilities. It's today? We'll make it happen!
2. Get matched with a trusted massage therapist
They're experts and right nearby - how convenient!
3. Your pro arrives with their massage table
Enjoy your me-time, at home!
Wecasa's mobile massage therapists
Up to you to choose your Wecasa massage therapist! One thing's for sure: you'll want to invite them back.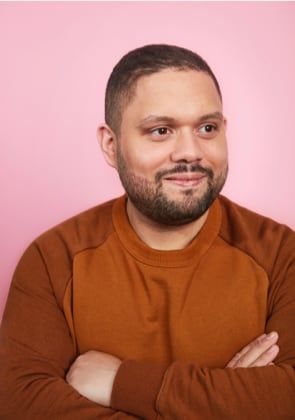 Matthew massage therapist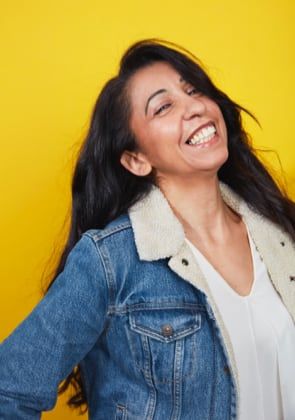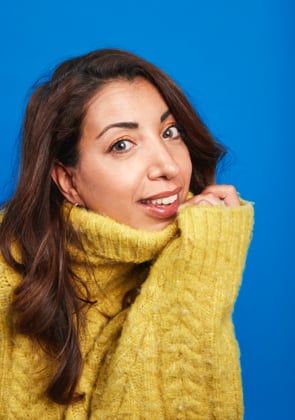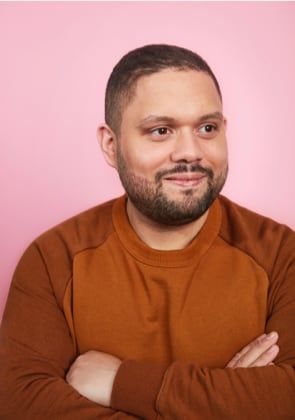 Matthew massage therapist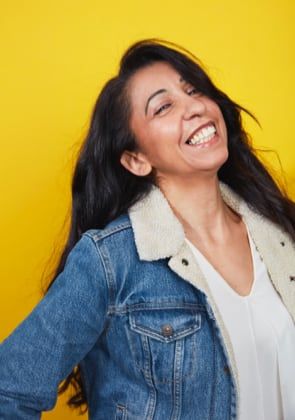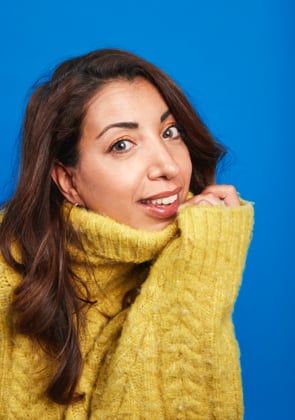 The FAQ
What is a Swedish massage?
Swedish massage is a dynamic massage technique that consists of massaging the muscles and joints of the body.
Athletes and gym lovers are very fond of this treatment because it is particularly great for overcoming tensions or the muscle aches. Its toning effect also promotes blood circulation.
The biggest plus? It relieves chronic pain and helps when you are under stress!
Swedish massage: what is the protocol?
The Swedish massage is performed on a massage table. We use an oil or a lotion to accompany the fluidity of the movements. Practitioners then perform various manoeuvres:
effleurage: these gestures provide a state of total relaxation
kneading: to do this, your massage therapist will massage your muscles in depth
friction: this more dynamic part of the massage aims to relax the tissues of the body
Which massage to choose?
Hesitating between the Californian massage and the Swedish massage ? These two treatment techniques are very different even if they can both allow you to achieve a deep feeling of relaxation.
The Californian technique is very gentle: its objective is to relax you physically to relax your mind and free your emotions. On the contrary, the Swedish technique is more dynamic. The gestures are more supported to seek the relaxation of the muscles.
So it's up to you to see if you prefer the light touches of the Californian massage to the techniques of more dynamic pressure!
Are you tempted by other massages? Discover our articles that introduce you to Wecasa treatments:
How much does Swedish massage cost?
You will find that the prices for a Swedish massage are different depending on your region or where you book the treatment. Most professional massage therapists offer a rate between 50 and 100€ per hour.
At Wecasa, we offer this massage from your sofa from £64.90.
Booking a massage on Wecasa: how does it work?
We're talking about rest and relaxation... So that's what we offer you with our online booking service.
The principle is simple, just go to our Wecasa app or website, Wecasa Massage section.
Enter your postal code;
Choose "Swedish massage" from the list of our proposed treatments;
Finally, enter your address and bank details;
That's it! We take care of finding the right person to come to your place;
The day of the meeting: remember to leave enough space in your room for our Pro to set up his table. Now relax!
Please note that the Swedish massage is a well-being treatment. Do not hesitate to seek the advice of your doctor for his practice. In addition, Swedish massage is not recommended if you have heart problems, blood or lymphatic disorders or skin problems.