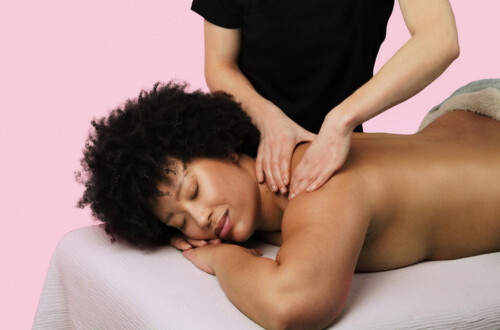 Thai Massage near me
Mobile massage
Secure payment after completion of your appointment
Wecasa explains...
What's a Thai massage?
A Thai massage is a tonic massage. By kneading the muscles, it helps you to relax and it unblocks any stiff spots and muscle tension.
The Thai massage involves applying targeted pressure to the body, in order to circulate energy and make you feel completely relaxed.
The Thai massage can be done fully clothed (according to the massage therapist). We recommend you plan loose and comfy clothes in this scenario.
When should I book this type of massage?
It is recommended for treating back pain, blood circulation problems, headaches, insomnia, anxiety, stress, etc. It is particularly suitable for athletic people.