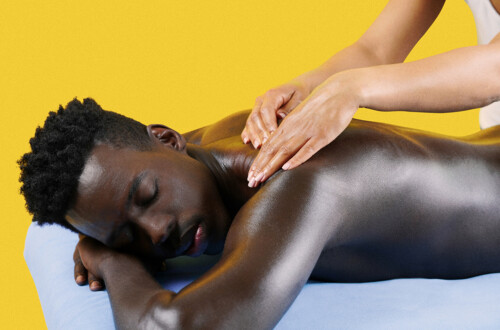 Back Massage near me
Mobile massage
Secure payment after completion of your appointment
The massage oil or balm, a massage table.
Wecasa explains...
What's a back massage?
It's a massage aimed at soothing your back, from the top of the neck to the bottom of the back. The massage therapist will work on getting rid of tension by massaging your entire back. They will especially focus on the shoulders, which are often subject to a lot of tension.
When should I book this type of massage?
Don't wait until your back is very sore to try this massage: it's really helpful for prevention if, for example, you often work in the same position.
Practical info: your practitioner will provide a massage table to ensure you have a great session.