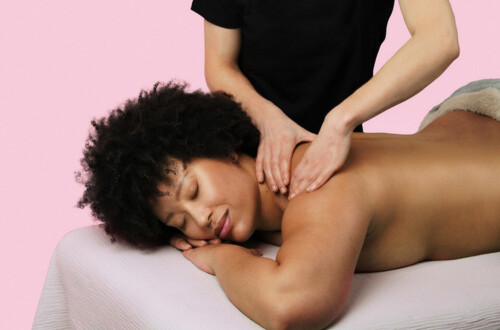 Shiatsu Massage near me
Mobile massage
Secure payment after completion of your appointment
Wecasa explains...
What is Shiastsu?
Shiatsu is a type of therapy which originated in Japan. Shiatsu is different from a massage and it involves applying targeted pressure to the body, in order to circulate energy and make you feel as relaxed as possible. Shiatsu combines targeted pressure (using the fingers and palm of the hands) and gentle tapping to unblock any tension.
When should I book this type of treatment?
We specifically recommend it if you're feeling tense and stressed.
The Wecasa massage magic
1. Choose your service
Choose your services, indicate your availabilities. It's today? We'll make it happen!
2. Get matched with a trusted massage therapist
They're experts and right nearby - how convenient!
3. Your pro arrives with their massage table
Enjoy your me-time, at home!
Wecasa's mobile massage therapists
Up to you to choose your Wecasa massage therapist! One thing's for sure: you'll want to invite them back.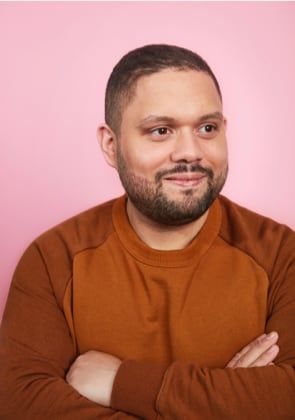 Matthew massage therapist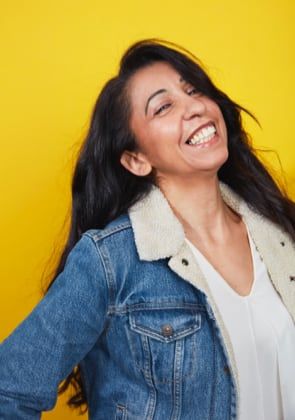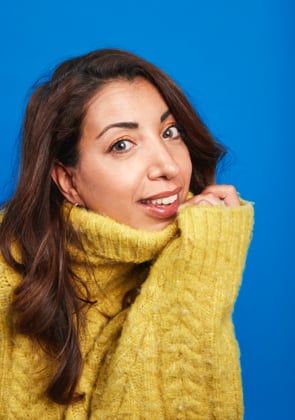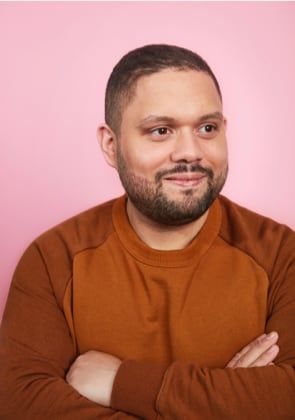 Matthew massage therapist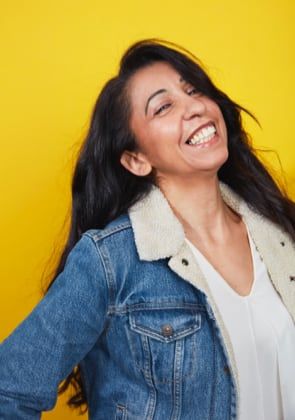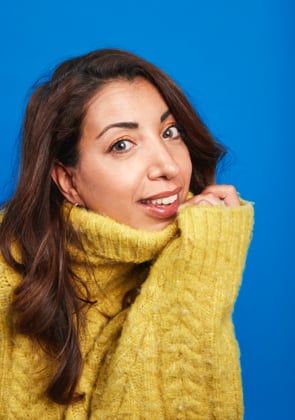 The FAQ
What is shiatsu massage?
Need to relax and/or finally put an end to those sleepless, restless nights? Shiatsu massage or Japanese massage can help you! No need anymore to use Google for "shiatsu massage near me", "massage place near me", or "shiatsu massage from home". You're at the right place to find all the most important information about shiatsu massage"
As its name suggests, this body sculpting practice is of Japanese origin. The word "shiatsu" actually means "finger pressure". This treatment is particularly effective in overcoming everyday ailments such as stress, insomnia or even back pain.
In Japan, it is a comprehensive discipline of medicine that is widely advised and recommended by therapists.
In 60 minutes, those massaged regain vitality thanks to the pressure provided by the massage therapist on the whole body. Pressures are performed with the fingers or the palms of the hands. Broad and powerful movements are also performed to wake up the body and release all tension.
How much does Shiatsu massage cost?
The price of the shiatsu massage is practiced at Wecasa from £59.90 per 60-minute session.
Our service is available everywhere in the Greater London area. With Wecasa, you can enjoy an energizing treatment from the comfort of your home. No stress to get to the institute or find a parking space!
What are the benefits of Shiatsu massage?
This Japanese massage is performed primarily to relieve the nervous system. Thus, the pressure exerted on the body makes it possible to reach a state of relaxation and well-being.
By practicing this treatment regularly, we can notice the following benefits:
better sleep
reducing the state of stress
more dynamic blood and lymphatic circulation
improvement of digestive comfort
reduction of body pain (back pain, lumbago, etc.)
What to expect with a shiatsu massage?
The treatment is performed on a floor mat or on a massage table by a professional who has received specialized training in Japanese massage.
The treatment being aimed at well-being, it is important to seek the medical opinion of your doctor for this practice according to your state of health.
At the beginning of the appointment, an exchange allows you to highlight your problems: pain or health problems. Your mobile massage therapist will be able to adapt the treatment to your constitution.
Then, the modeling can begin in silence and calm. The manipulations are tonic, exercised with finger or hand pressure points along the acupuncture meridians. It is also possible that the masseuse will offer you stretching exercises to relax your muscles.
I like it! How to book with Wecasa?
Booking a Wecasa mobile massage therapist is very simple! All you have to do is book: 60 minutes, 90 minutes or 120 minutes.
Then, you will indicate your availability slots, your address and your means of payment. We select the best massager for you.
All Wecasa Pros are chosen for their expertise and modeling experience. Relax, take care of yourself!