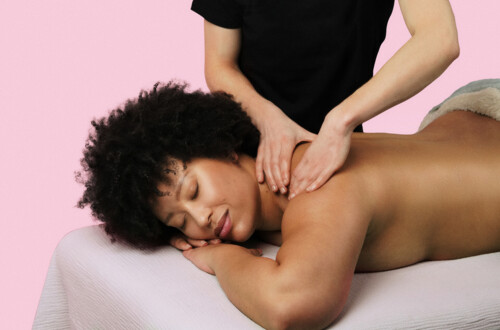 Shiatsu Massage near me
Mobile massage
Secure payment after completion of your appointment
Wecasa explains...
What is Shiastsu?
Shiatsu is a type of therapy which originated in Japan. Shiatsu is different from a massage and it involves applying targeted pressure to the body, in order to circulate energy and make you feel as relaxed as possible. Shiatsu combines targeted pressure (using the fingers and palm of the hands) and gentle tapping to unblock any tension.
When should I book this type of treatment?
We specifically recommend it if you're feeling tense and stressed.