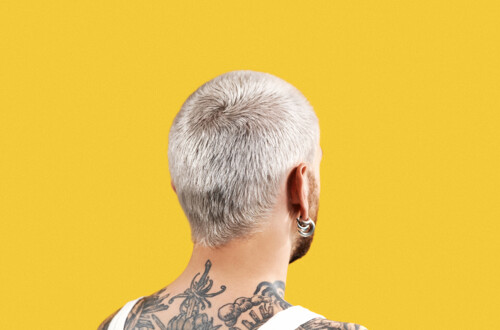 Men's Hair Colouring near me
At-home hair cut
Secure payment after completion of your appointment
45mn (30mn of exposure time)
The professional products (including the colour), a towel and the equipment.
Wecasa explains...
What's a colour service?
It involves dyeing your grey hair, tone-on-tone. For a completely new hair colour, please let us know what you want in the comments section when you're booking.
Where and how is my hair dyed?
You can choose wherever is most comfortable for you for the session. All you need is a comfortable chair and a table where the professional can set down their equipment. They will apply the colour, leave it for the required processing time, then rinse it out. During the processing time, you can sit wherever you want.
The price includes the colour itself as well as a simple blow-dry.
Touch-up: a simple colour should be done every month, and a tone-on-tone every 3 months.
The Wecasa hairdressing magic