House cleaning prices: at home cleaning at an affordable rate
No one likes to think about the cost of house cleaning, but it's something that we all have to face at some point. How much is it going to cost us to get our house clean and keep it that way?
In this post, we're going to take a look at some of the factors that affect house cleaning costs, so you can have a better idea of what you're in for. We'll also offer some tips on how to reduce these expenses.
So, whether you're a homeowner or just thinking about becoming one, read on for some insights into house cleaning costs.
What is the average price for cleaning a house ?
So, how much does it cost to have your home cleaned by a professional?
The answer to this question depends on a number of factors, such as the size of your home, the number of rooms that need to be cleaned, and the frequency with which you need the service. However, in general, you can expect to pay between £50 and £100 for a basic house cleaning.
If you have a larger home or if you need more than just a basic cleaning, you can expect to pay more. For example, if you need your carpets cleaned or if you have a lot of pet hair in your home, you may have to pay an additional fee.
The duration of a deep cleaning session depends largely on the surface of the dwelling and its condition. In the same way if you want your apartment to shine after cleaning, the professional must have enough time to carry out the various tasks that you have to entrust to him.
At Wecasa, our house cleaning services start at just £15.90 per hour. Our network of fully-insured and professionally-trained cleaners can take care of all your cleaning needs, big or small. The final price you pay for your house cleaning will depend on how many hours you book and the number of cleaners you need.
While the cost of hiring a professional house cleaning service may seem like a lot, it is important to remember that it is an investment. Not only will it save you time, but it will also save you money in the long run and help to protect your investment.
Tips on keeping your home clean without spending too much money.
If you are not ready to hire a professional house cleaning service, there are still some things you can do to keep your home clean.
One of the best ways to save money on cleaning is to prevent dirt and grime from building up in the first place. This means taking off your shoes when you come inside, wiping up spills right away, and vacuuming regularly.
Another way to save money on cleaning is to do it yourself. If you are not comfortable hiring a professional cleaner, there are many DIY cleaning tips that you can use to keep your home clean. However, it is important to remember that doing it yourself will likely take longer than hiring a professional.
How often you should have your house cleaned?
Most people don't think about how important it is to have a clean house until they are faced with the task of cleaning it themselves. While some people may not mind doing a little cleaning here and there, others may find the whole process to be overwhelming and time-consuming. Regardless of how you feel about cleaning your home, there are certain times when it is necessary to have a professional house cleaning service come in and do the job for you.
In general, you should have your house cleaned at least once a month. This will ensure that any dirt, dust, and grime that has accumulated over the course of the month is removed and your home is left feeling clean and refreshed. If you have pets or children, you may need to have your house cleaned more often.
When should I have my house professionally cleaned?
One of the most common times people have their homes cleaned by professionals is before they move in or out of a rental property. This is because landlords often require that the property be left in pristine condition before new tenants move in. In many cases, the cleaning company will even provide a bond back guarantee to ensure that you get your full deposit back.
Another time when professional house cleaning services are typically used is when someone is hosting a special event at their home. This could be anything from a birthday party to a baby shower or even a small wedding reception. In most cases, the host will want the house to be clean and presentable for their guests. Therefore, they will hire a professional cleaning company to come in and take care of everything for them.
The benefits of hiring a professional house cleaner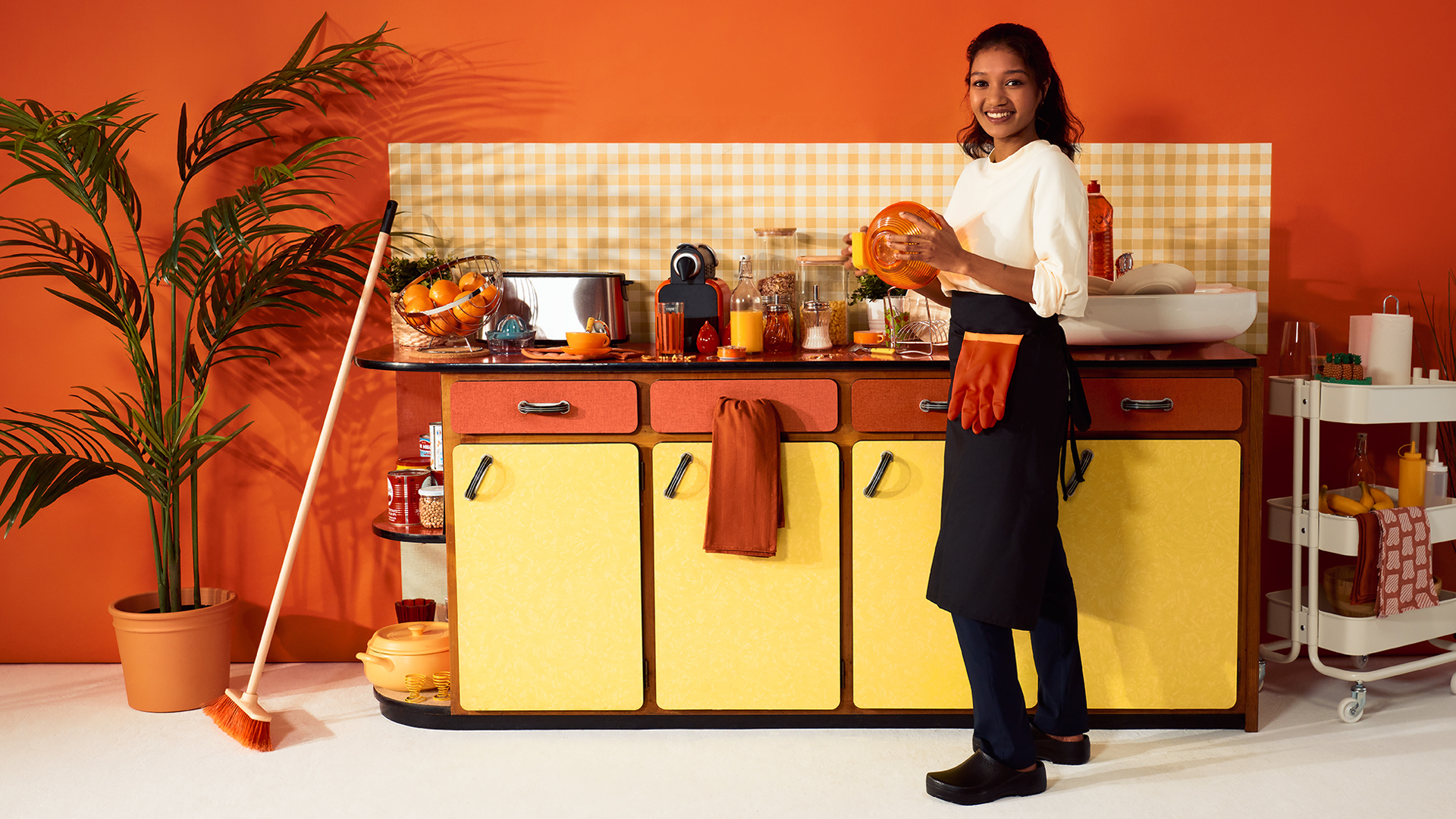 There are many benefits to hiring a professional house cleaning service. The most obvious benefit is that it saves you time. If you were to try and clean your entire house on your own, it would likely take you several hours to do so. However, a professional cleaner can usually get the job done in a fraction of the time.
In addition to saving you time, hiring a professional house cleaning service can also save you money. This is because most companies offer discounts for customers who book multiple services or who sign up for a long-term contract. Therefore, if you know that you will need your house cleaned regularly, it may be cheaper in the long run to hire a professional service.
Finally, hiring a professional house cleaning service can also help to protect your investment. This is because a clean house will often be in better condition than one that has not been cleaned on a regular basis. So, if you are planning on selling your home in the future, it is worth hiring a professional cleaner now so that you can increase its value.
Need more tips on how to keep your home sparkling clean? Check out some of our related articles:
- How to clean after a home renovation
- How to clean carpet
- How to clean a bathroom effectively
Are you looking for a professional house cleaning service in London?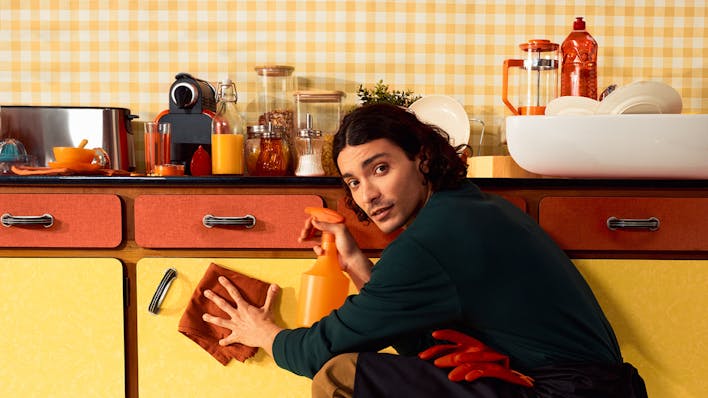 Do you need help around your home? Do you need help with daily tasks like :
● Kitchen cleaning, including appliances
● House window cleaning
● Door cleaning
● Ironing
● Dusting all the furniture, and MORE !
If you are looking for a professional house cleaning service in London, then look no further than Wecasa. Our team of experienced and certified cleaners can provide you with the high-quality service you need to keep your home looking its best, at a date and time that suits you! They are our cleaning fairies and they are here to make your life easier and enjoyable. Enjoy 7 days of good quality cleaning with our Wecasa domestic cleaners available in London.
The advantage of the Wecasa cleaners platform is to offer occasional or regular cleaning services. You can choose what suits you best ! For a first cleaning session, do not hesitate to list what you need.
Match with your perfect cleaner !