Temps de lecture :
4
minutes environ
We are Wecasa. We connect customers with vetted professionals through our website and our app. Since the launch in 2016, we do that in a smart and caring way. How you might ask?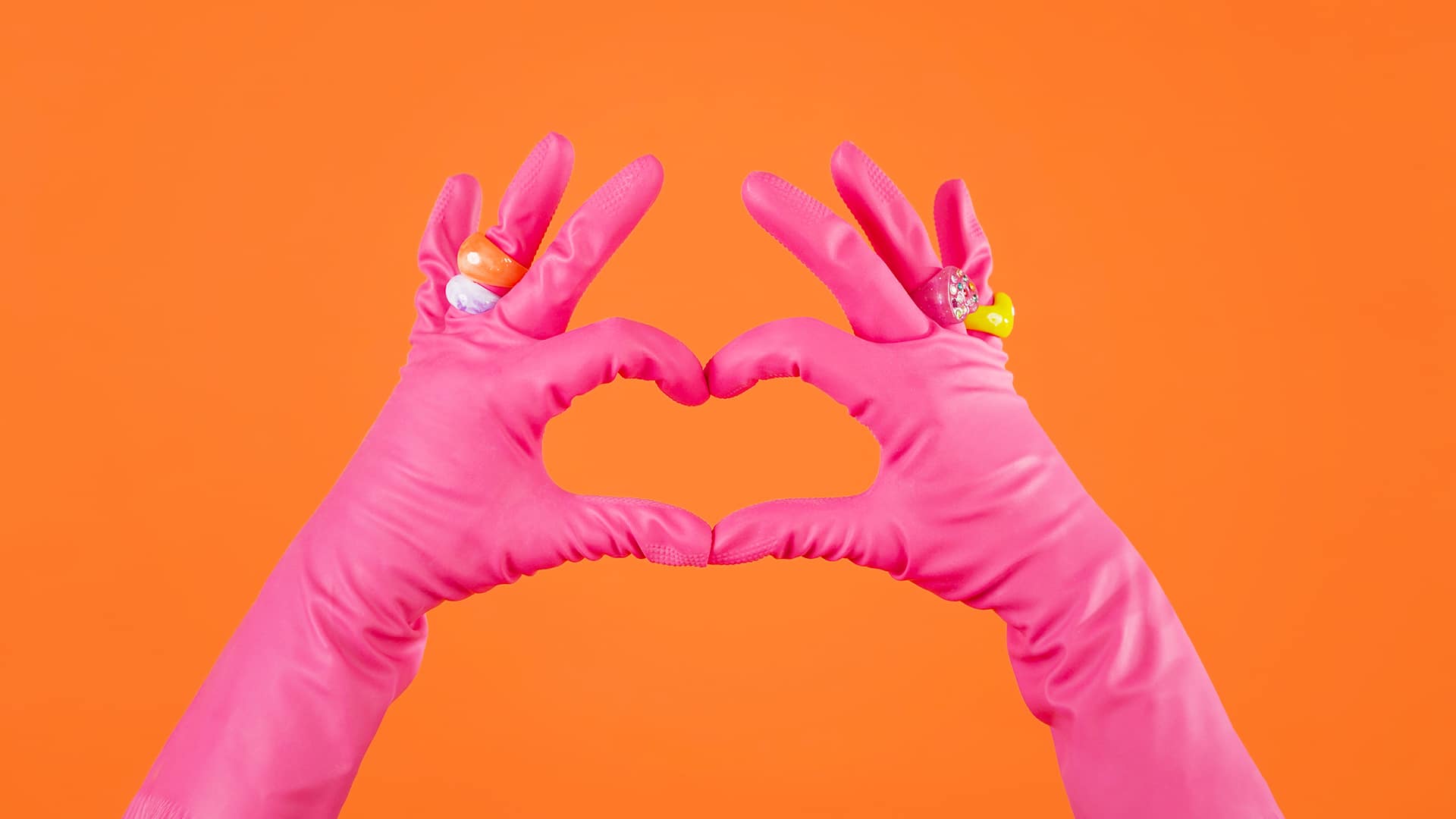 We develop local businesses
We have one dream: make at-home services accessible to everyone everywhere.
Whether you are in a city that never sleeps or far out in the countryside
Whether you are looking to get shiny nails or shiny floor
The Wecasa pros are here. Whenever, wherever, that's the deal my dear.
We pay professionals a fair wage
75% of the customer price goes to the pro on average for every order. What about the margin? Do not worry, there isn't a big castle in Marbella or sparkling watches. The margin helps us finance the VAT, the logistics costs, the team salaries and the marketing investment to build Wecasa's awareness. Furthermore, we are aligned with the London Living Wage.
Wecasa pros are free to choose when they want to work 
By working with Wecasa, our partners are free to say yes or no to every proposal they receive. They can pick their working hours, their travel area. They are free to develop their customer base without Wecasa or to work with similar app. They are also free to leave the pro community without a reason. We are not married nor committed in any other way, we are in an open relationship – and all parties have agreed. Yes, healthy relationships also work in a professional context.
Our algorithm rewards every talent – no discrimination 
We created an algorithm to match pros with customers. For this, we take into account the travel area and the talent in order to favour the best pro. We do not take into account the gender nor the background. It might not be significant for you, but for us (and for them) this means a lot. An example? We are aware of the stereotypes and the expectations of having a cleaning lady rather than a man. However at Wecasa we do not agree, we think that men can also be allowed to work as cleaners. This is why, a third of our cleaners are men.
We are transparent with our partners 
We communicate to all of our partners how the algorithm works, the score they have and the areas in which they can improve on. We do not point fingers, being transparent is not obvious to all companies.
We are an international team 
Wecasa is a team of 80 people with 60% of women, 17 nationalities and diverse profiles in terms of age, religion, disability, professional or personal background, sexual orientation. We strive to create a motivating and respectful work environment for everyone.
We work on reducing our carbon footprint 
We worked with the company "Plan A" to measure our carbon footprint. From the company standpoint, results are good. Now, we need to work on reducing the distance travelled between the Wecasa pro partners and their clients. Today, on average, a pro travels 3 miles to undertake a Wecasa session. In 2023 our objective is to decrease this distance thanks to a better measure of travel times (distances are not the same in reality vs as the crow flies)
We are working on getting the B-Corp certification
We applied to get the B-Corp certification, the most demanding in terms of corporate responsibility. This shows that social and eco-friendly issues are at the heart of our business. To infinity and beyond… but not just any old way.