Temps de lecture :
4
minutes environ
Cleaning before moving in is essential for a clean and healthy home. When and how do you clean a new house? Why use a cleaning company? How much does it cost ?
We answer all the questions you have about cleaning a new home.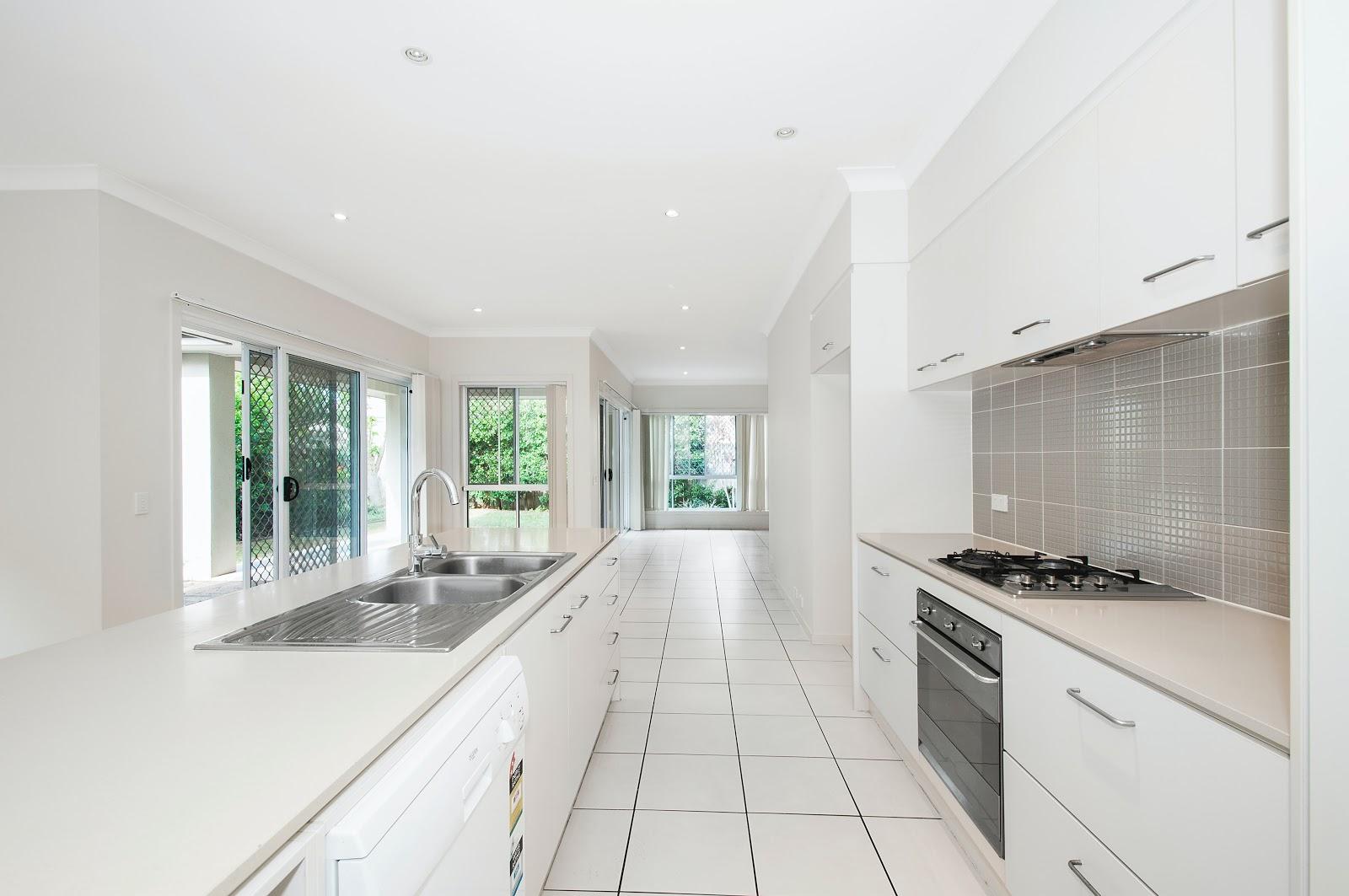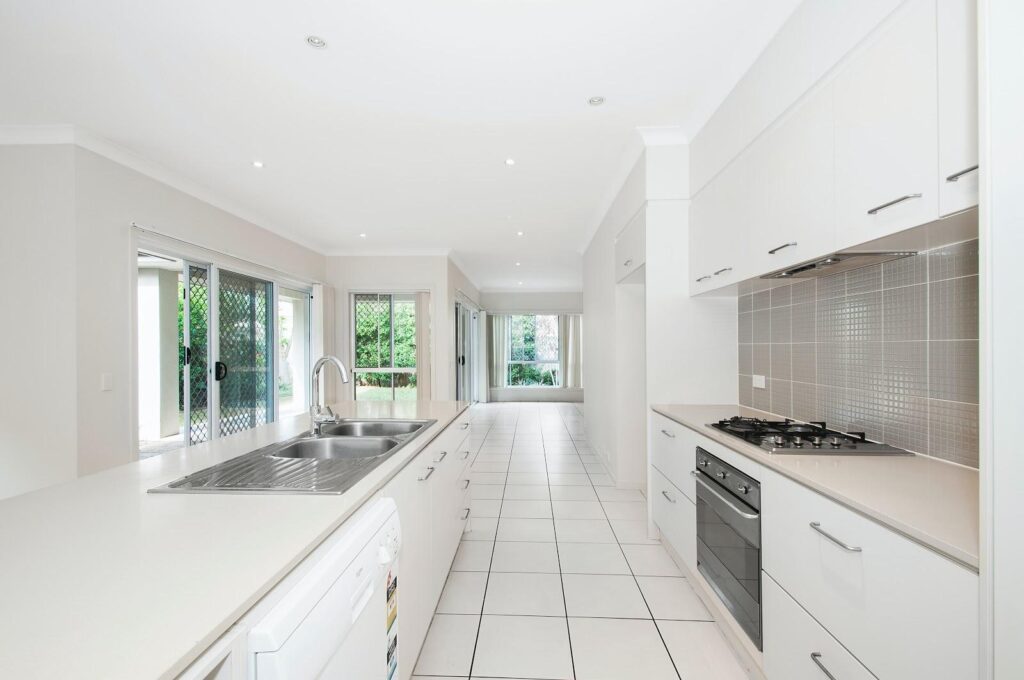 When to clean a new house?
Typically, it is after the construction or renovation of a house that requires cleaning a new house. Whatever the type of work, the site generates dirt: dust, rubble, wood chips, traces of glue… The larger the site, the longer and more complex the cleaning will be. The end-of-work cleaning is essential to ensure the cleanliness of the house. It is sort of a repair of the house before sale, rental or moving in.
After construction work, several scenarios arise for cleaning:
The company that carried out the work also takes care of the cleaning.
A specialised company intervenes to clean up
You do the site cleaning yourself
In most cases, it is highly recommended that you go through a cleaning company. Indeed, certain cleaning techniques require special know-how. For example, the disinfection of a home must be carried out by professionals for an impeccable result.
Cleaning out your new place is especially important if you have allergies – read our top cleaning tips for a healthy environment.
Why use a cleaning company?
It is the safest method for professional cleaning from floors to ceilings. A new house needs a thorough cleaning, with chemicals suitable for each type of soiling. Depending on the scope of the work, recourse to a specialised company appears to be more or less necessary.
How much does it cost to clean a new house?
The cost of cleaning a new house depends on several criteria:
Surface to be cleaned
Type of work performed
Quantity of tasks to be performed
Intensity of cleaning
It is therefore difficult to estimate the price of cleaning because each case is unique. The best solution is to ask for quotes from different providers to find the right cleaning company. It is also important to keep in mind that packages may be offered as part of the coverage of cleaning by the service provider who carried out the work. Prices are announced per square meter for each cleaning service (clearing, stripping, disinfection, etc.).
How to clean a new house?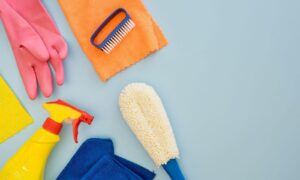 The end-of-work cleaning takes place in stages:
Clear away the rubble and all other waste generated by the work
Clean traces of paint, glue and cement on walls, ceilings and floors
Launder walls and ceilings
Disinfect the bathroom and sanitary facilities
Degrease the kitchen
Dust and wash windows and window frames
Clean floors
To avoid damaging the coatings, it is necessary to use cleaning products suitable for each material. In addition to cleaning products, you must gather all the tools required for each of the household tasks to be performed.
Going through a specialist company for cleaning a new house ensures that the household does not damage the work carried out. It is also the assurance of having the right equipment for a suitable and efficient cleaning.
Maintenance of a new house
That's it, you know everything about cleaning a new home! Your home is ready for sale, rental or move-in. But what happens after?
You sell your house
Your property has been refurbished and is ready to market. A sale may take time, so take care of the regular maintenance of the property (cleaning the floors, dusting).
You rent your house
It is time to take stock of the premises with your tenants, the cleanliness of the property is an important criterion.
You move in
A move in generates dirt and cleaning will be necessary after the installation of all the furniture. And if you prefer, call in home cleaning professionals .