Temps de lecture :
2
minutes environ
Are you looking to try Wecasa? Are you about to search for "Wecasa promo code" on Google? We understand this might be tempting. However, we are not big fans of Wecasa reductions and offers. So you won't find any here or on any website specialising in special deals. Why, you may ask?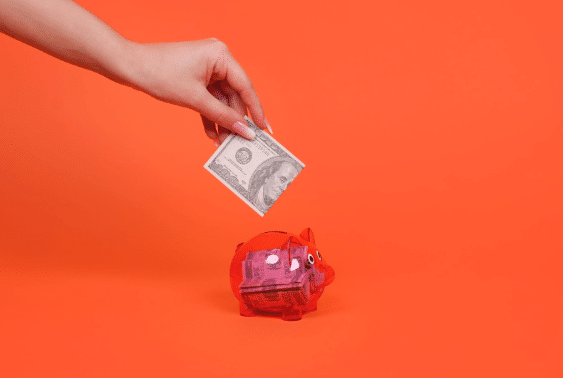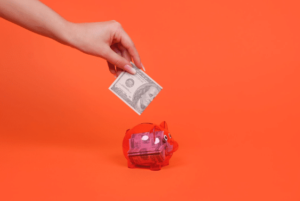 What is Wecasa?
Wecasa is a human-based service app: we connect customers and vetted at-home professionals. We don't sell things; we sell services. We work with 5,000 professionals across London. These professionals come to our client's homes to carry out beauty, hairdressing, cleaning, and massage sessions … We sell expertise, time spent, and bespoke services.
Fair prices
We do not offer discount coupons because we work hard to set fair prices. A fair price is a price that considers the value of the work of professionals while remaining accessible to our clients. It is not always an easy balance, but it is crucial for us! We are committed to being accessible to as many people as possible. We do not want to be exclusive to a specific target.
Our goal is for you to discover the comfort of at-home services at a price equivalent to what you would have paid in a more traditional place (salon, institute, spa).
The quality service, an added-value
The work of the Wecasa pros is valuable and shouldn't be compromised by commercial activations. We instead focus on the quality of the services delivered by talented people rather than offer a low-cost experience. This view of things is hardly compatible with continuously offering Wecasa promo codes.
What if you find a Wecasa promo code?
Sometimes we make exceptions. Because we want to spoil you, because it's summer, because it's Christmas… We occasionally offer a Wecasa promo code (usually worth £10). Note that this promo code is always fully supported by Wecasa, not by the pros. We want to offer them a stable rate for each session!
For people to get to know Wecasa, we sometimes do create first-time user promo codes. This special offer is communicated via our influencer and ambassador.